DCS have a number of high-profile commercial clients who have come to trust and rely on our efficiency and discretion. We understand the need to keep disruption to business operations to the absolute minimum, and will happily arrange our timetable around yours, however demanding.
Whether you are a retailer with your own premises…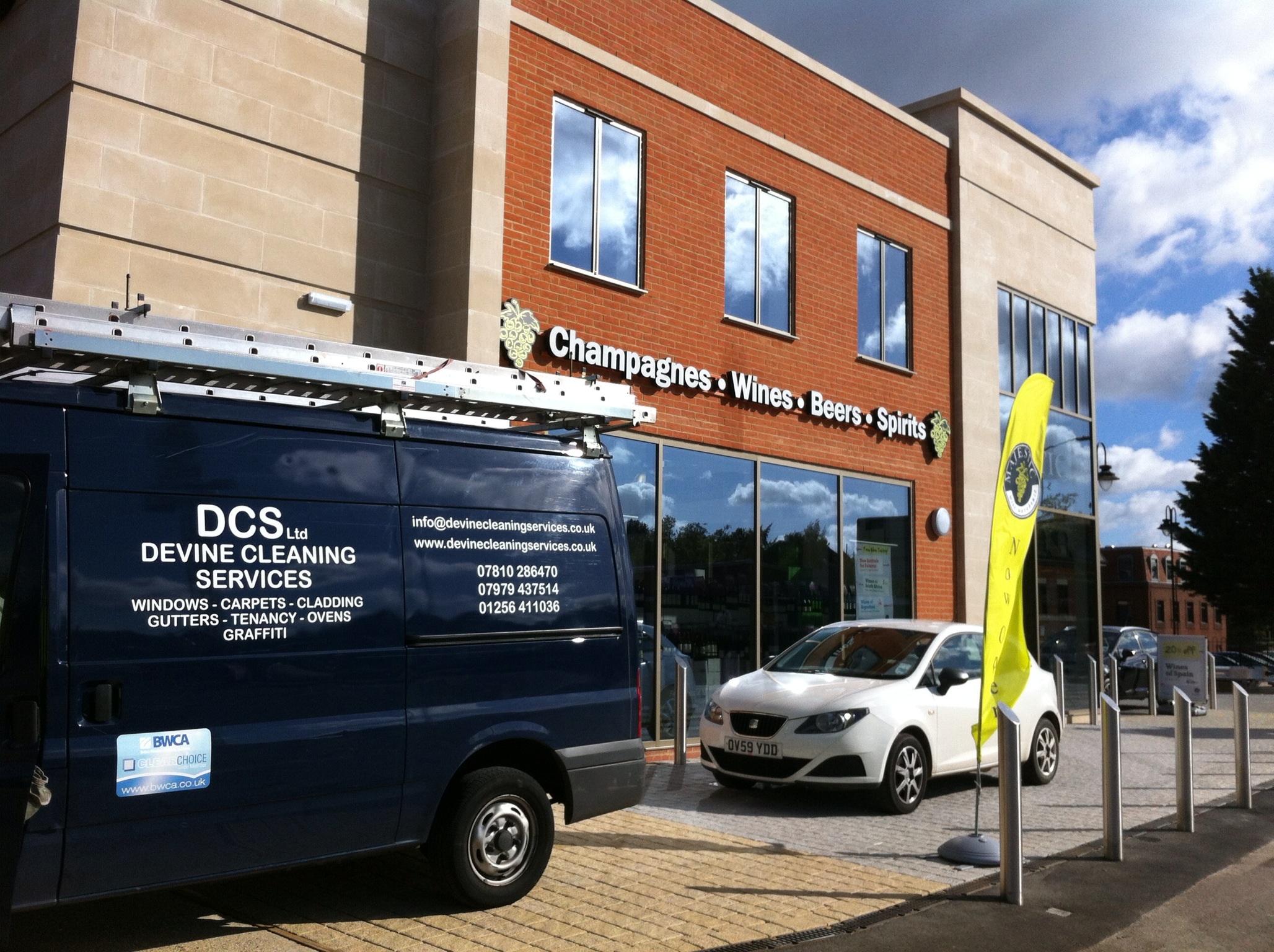 …or a unit in a shopping centre…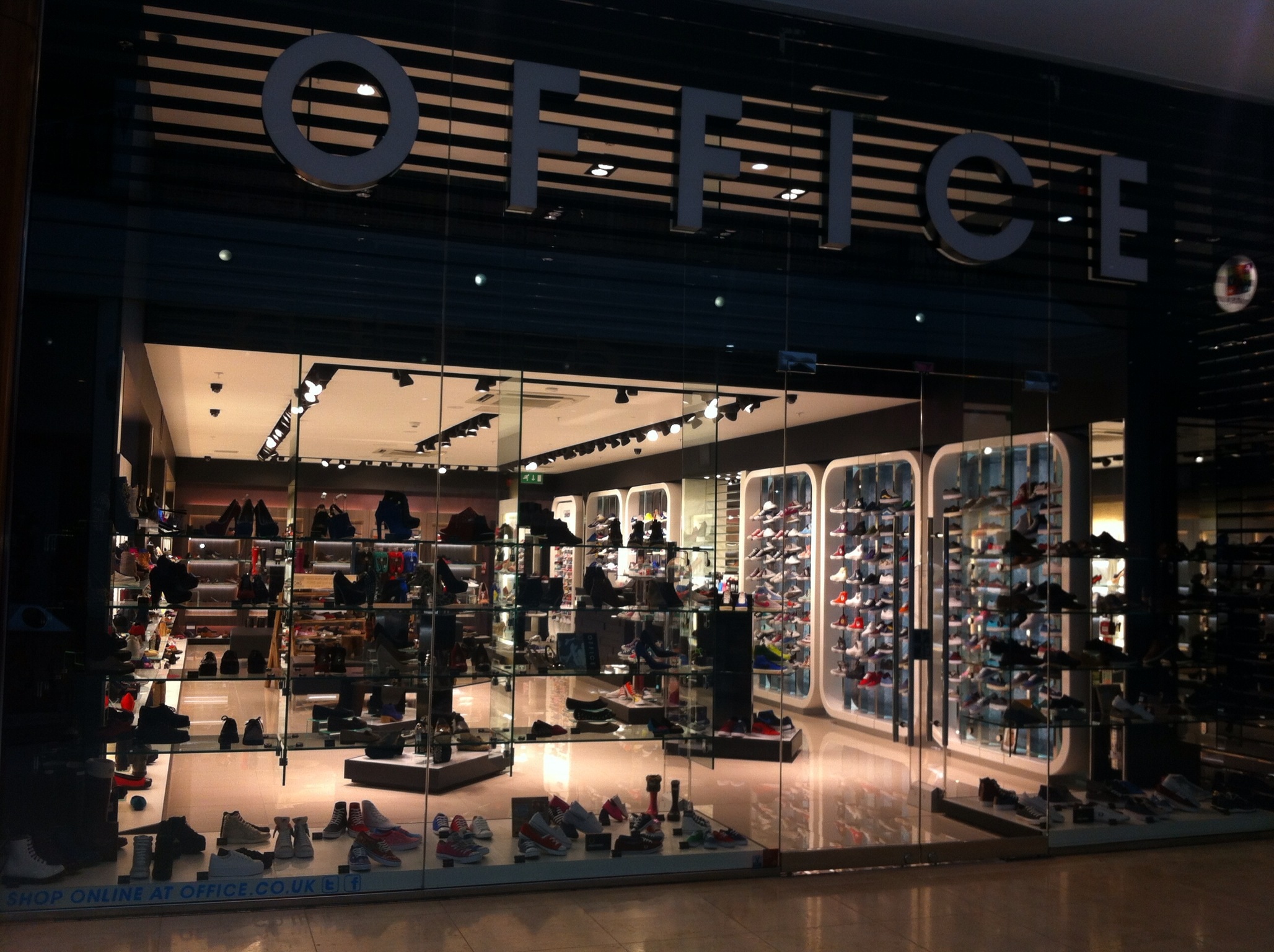 …or a warehouse…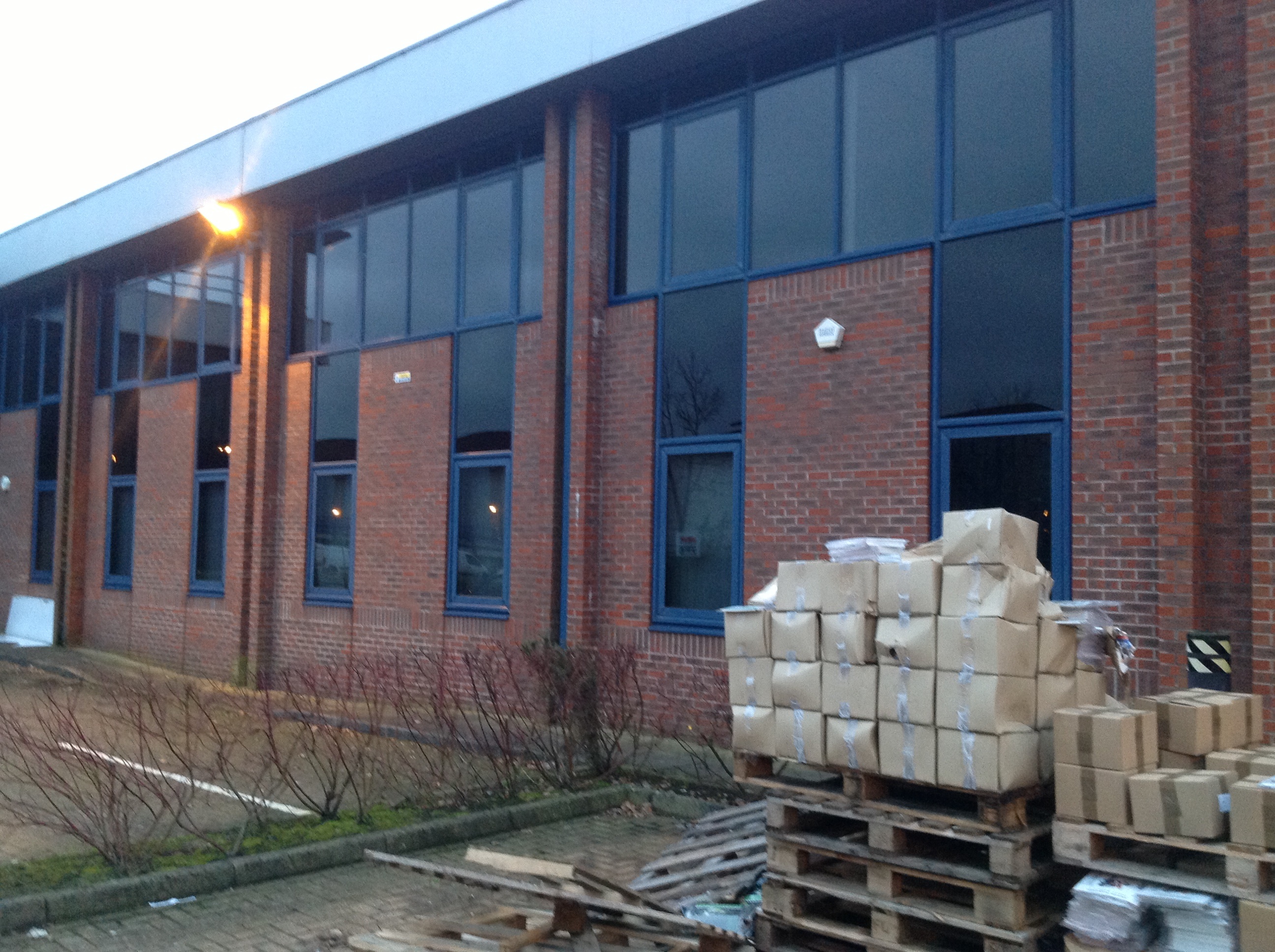 …or an office, DCS can put together the package that fits your needs.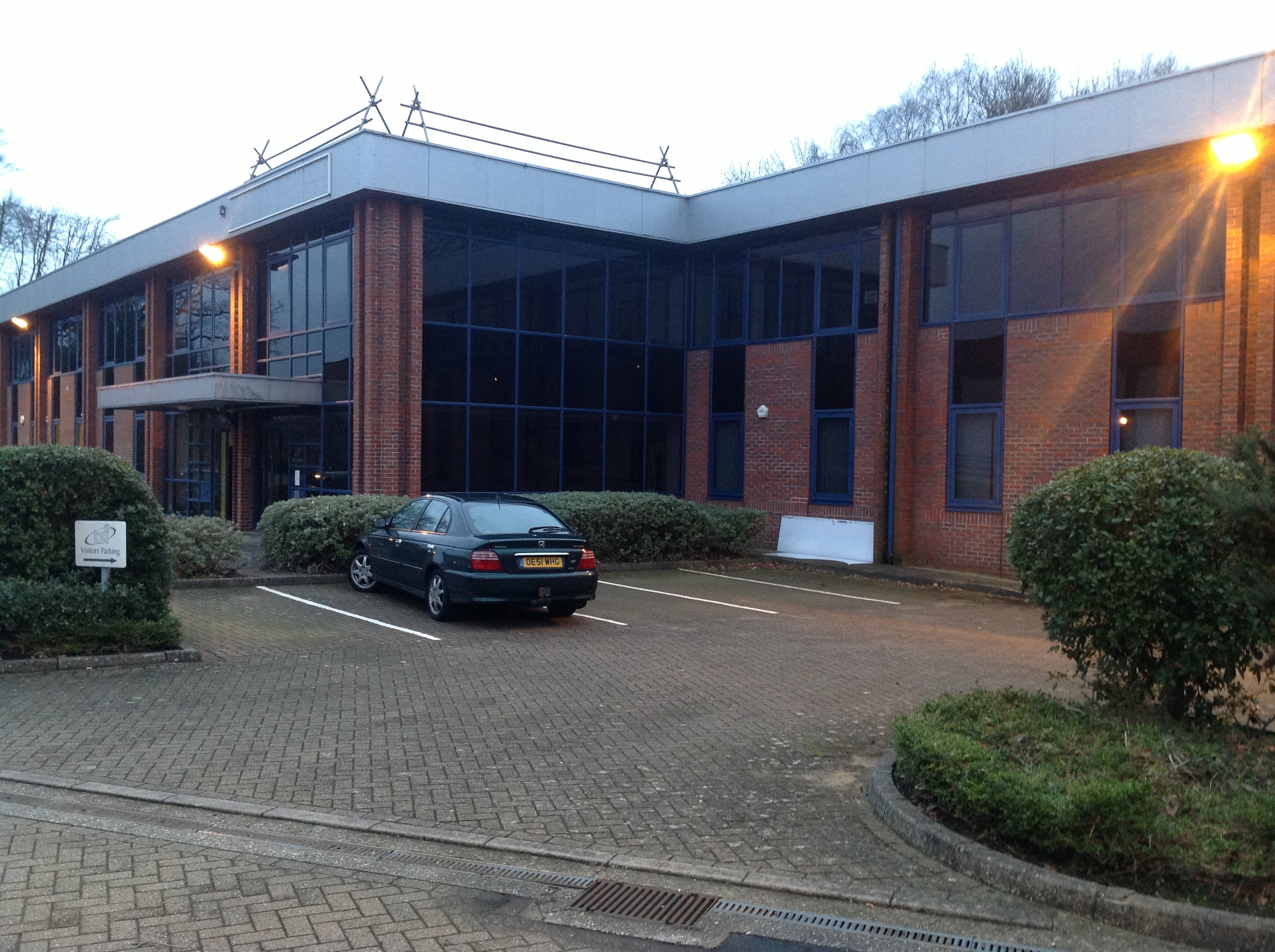 Please contact us for a detailed, no obligation quote.